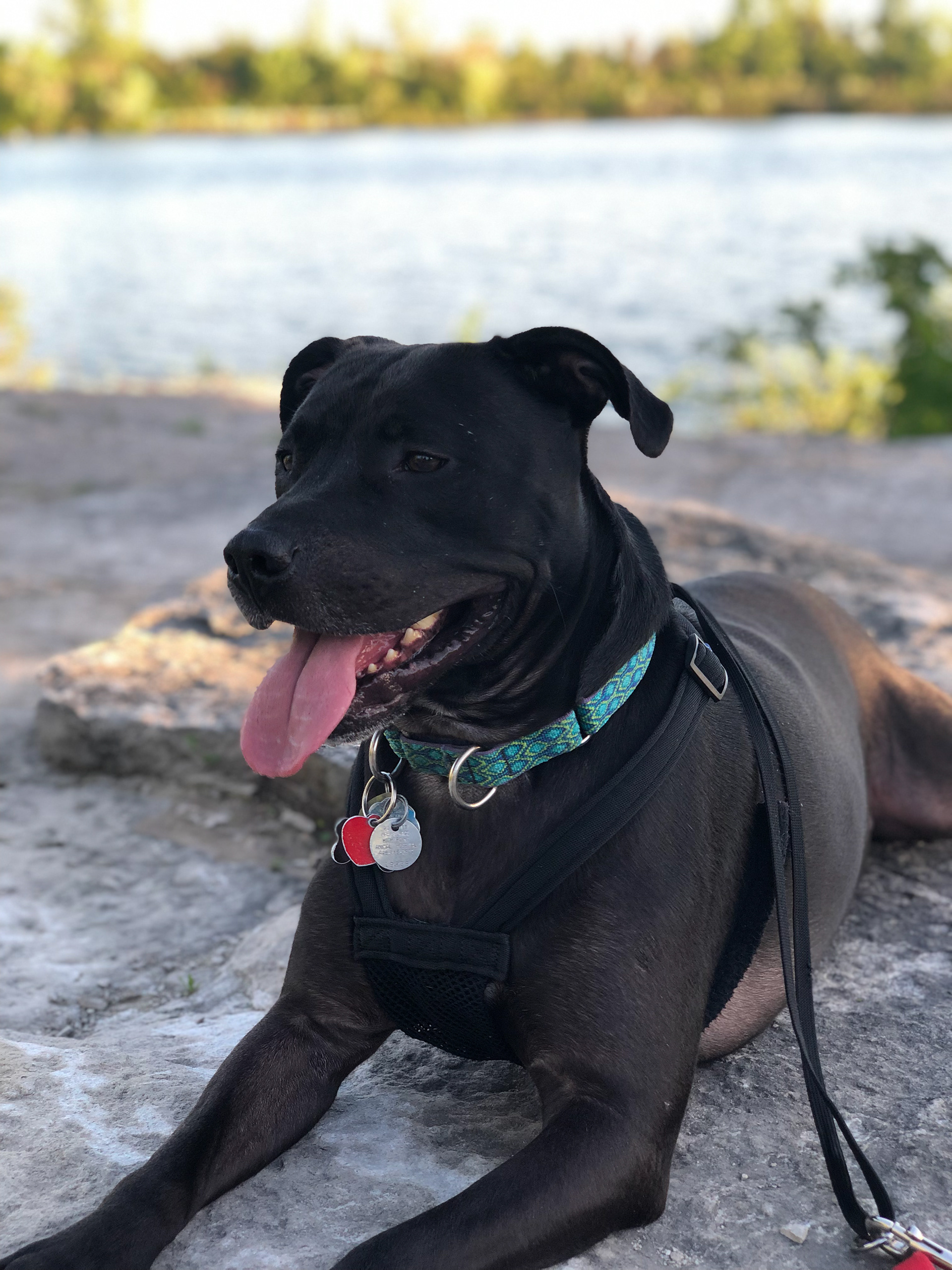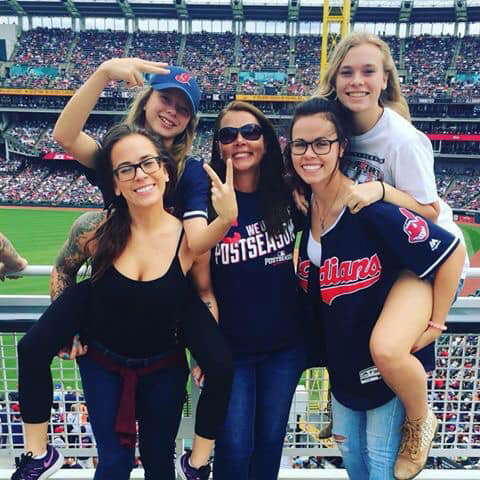 I am a graphic designer from Toledo, OH. I am in my last semester at Bowling Green State University and I will be obtaining my BFA in Graphic Design. I am interested in various aspects of design, but I am really drawn to typography, color, branding and sports design. I tend to have a focus on print and digital media. Beyond graphic design, I love mixed media work and jewelry and metals. I come from a family of creatives and love to see where my ideas can take me.
Aside from designing, I am heavily engaged in softball. I am an assistant coach for a 14U girls fastpitch team. When I am not coaching or playing myself, I can be found hanging out with my 5 year old pitty, Colt or my 8 year old mutt Kobe. I love the outdoors, traveling and the Cleveland Indians. If I am not enjoying a dollar dog at a stadium I enjoy watching the New York Giants. 
Think we can create something together? Feel free to email me!