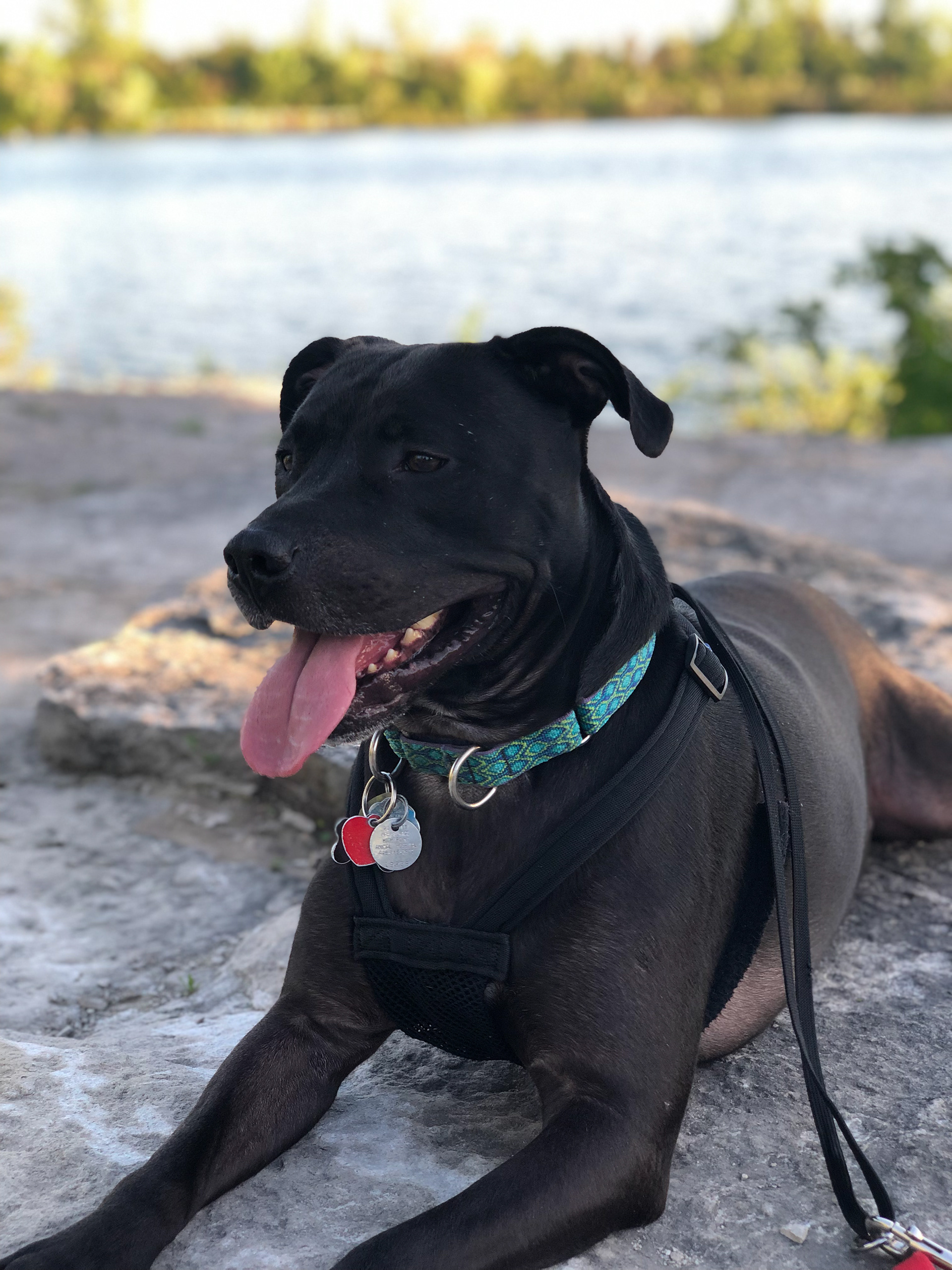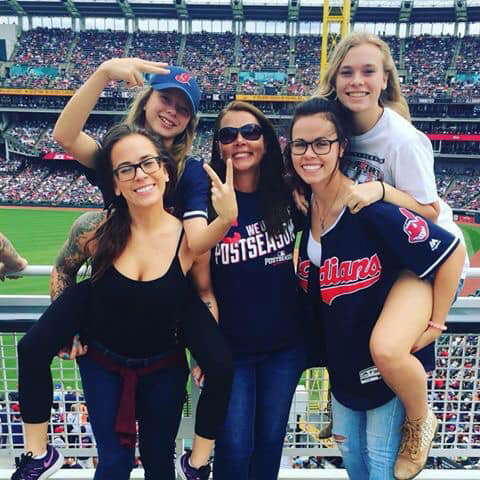 I am a graphic designer from Toledo, OH. I am a recent alumna from Bowling Green State University and have a BFA in Graphic Design. I am interested in various aspects of design, but I am really drawn to typography, color, branding and sports design. I tend to have a focus on print and digital media. Beyond graphic design, I love mixed media work and jewelry and metals. I come from a family of creatives and love to see where my ideas can take me.
Aside from designing, I am heavily involved in softball. I am an assistant coach for a 16U girls fastpitch team. When I am not coaching I can be found hanging out with my 5 year old pitty, Colt or my 8 year old mutt Kobe. I love the outdoors, traveling and the Cleveland Indians. If I am not enjoying a dollar dog at a stadium I enjoy watching the New York Giants with my boyfriend. 2020 has brought some craziness into our lives, so lets allow design to keep things exciting, colorful and fresh!
Think we can create something together? Feel free to email me!